I have owned many motorcycles. I grew up riding in England where I owned Norton Commandos and Triumph Bonnevilles, BSA and all other types. I have since emigrated to the USA and I now live in Southern California where I ride across the local mountains on a regular basis.
I currently own 3 motorcycles:
Norton Commando 850 MK3 ground up restoration 2013-2015
Norton Commando 750 ground up restoration 2015
Aprilia 750 Shiver 2015
1975 Norton Commando 850 MK3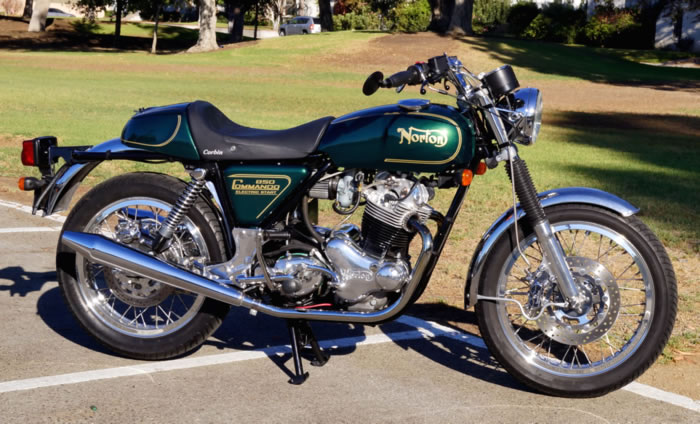 I built my MK3 to perform and keep up with modern traffic. It now has about 10,000 miles on it (September 2016) and I have only had a few minor problems. This bike has plenty of low end power and performs very well. I ride it often.
I have built an extensive database that includes all receipts over $1 during this rebuild. Click here for more details about this bike rebuild.
1971 Norton Commando 750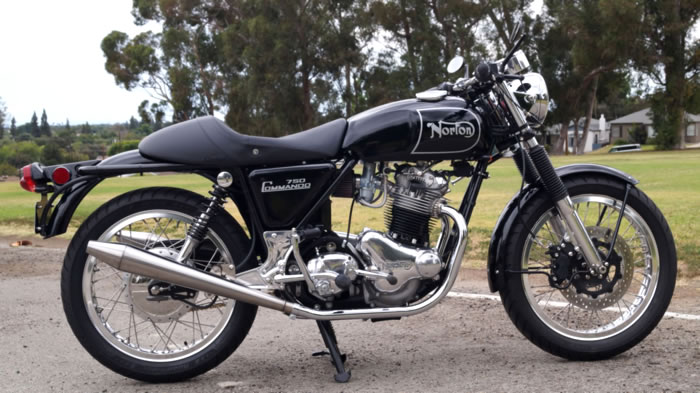 I love riding my 750 Commando across the mountains. With the 19 inch rear wheel it handles very well. When I ride with friends on modern bikes they are surprised how fast this bike is. Its not as comfortable as the 850 Commando and it is not as good around town, but it is definitely more fun.
For more details about this bike look here: 1971 Norton Commando 750 Rebuild
To see more photos: 1971 Norton Commando Rebuild Photos
2015 Aprilia Shiver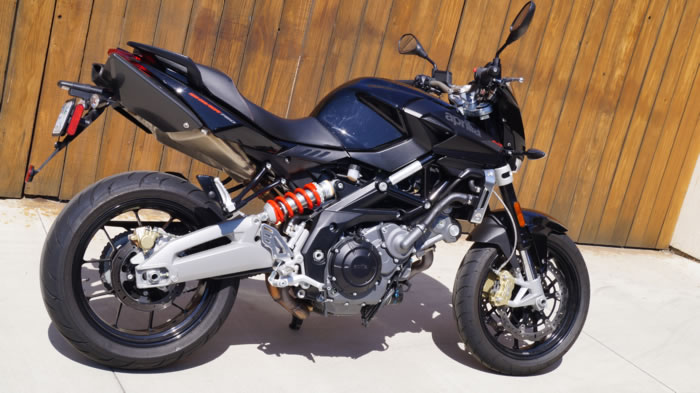 I recently purchased this Aprilia Shiver. I purchased it in 2016, but it was a 2015 model with 10 miles on it. I was able to get a pretty good deal. I am highly impressed with this bike. Not much more to say! Have a look here for more details about it.
Although the Aprilia is fast and handles well, it is not that much faster than my tuned 750 Commando.